Daniel Murray
Daniel is a landscape and adventure photographer based in Christchurch, New Zealand.    Being a born and bred South Islander, and a keen tramper and outdoors enthusiast, he knows every nook and cranny of the island like the back of his hand.  For as long as he can remember he's been a big fan of epic scenery and wild places, and is always on the hunt for new locations and interesting compositions.  He was recently stoked to become a featured photographer with Nikon. ​
Lee Cook
Lee is a landscape & astrophotographer based in Aoraki Mt Cook, NZ. His passion stems from combining both mountaineering and photography to find unique and challenging compositions in the highest mountains of NZ. Lee is privileged to live in NZ's only Dark Sky Reserve which has developed his proficiency in the field of astrophotography. Lee was the winner of New Zealand's Harry Williams Astrophotographer of the year competition in 2015 and shortlisted again in 2016. Lee is sponsored by Macpac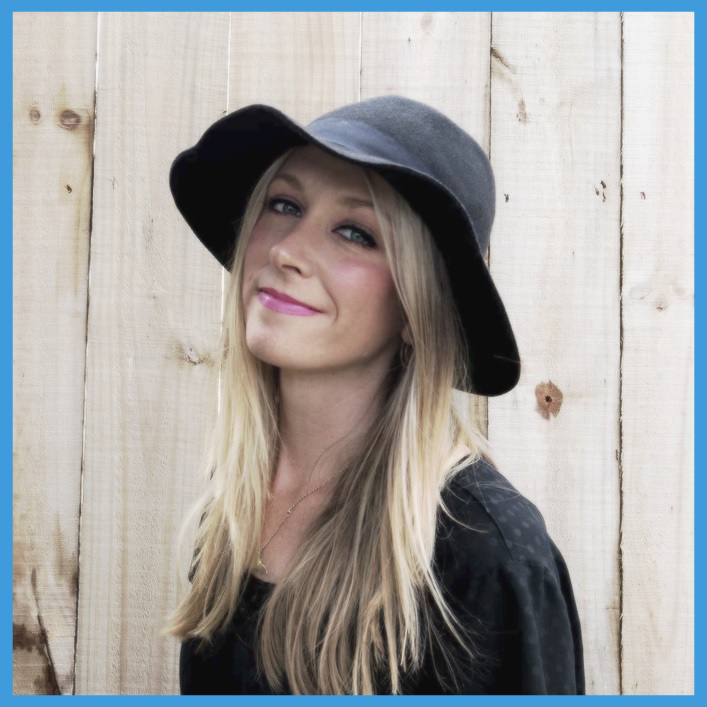 Rach Stewart
Rachel is a kiwi landscape and travel photographer based in Mount Maunganui, New Zealand. ​ Her love of nature, adventure and exploring is what characterizes her photography and forever drives her passion. ​ Specialising in long exposure, Rach has extensive knowledge in this field of photography and is looking forward to sharing her expertise with you. Rach is a published photographer who is supported by industry leaders Nisi Filters, Fstop Gear, Lexar Memory and LOWA footwear.
DANIEL MURRAY . LEE COOK . RACH STEWART